This section is a global section that will be seen on all pages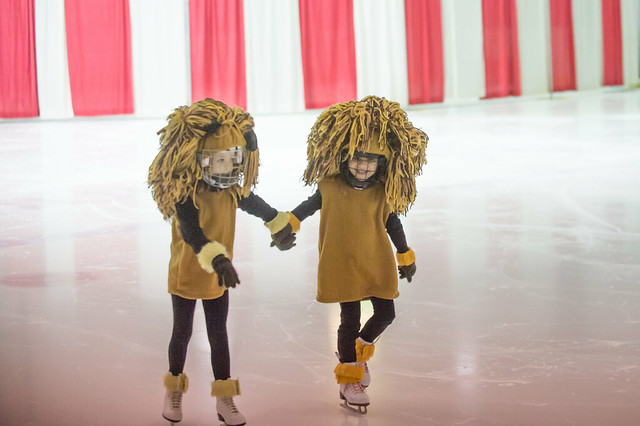 Bond Information
As a result of COVID-19, the Collingwood Skating Club will not be running the Volunteer/Bond Program in 2021-2022
The Club may call on parent to volunteer if required to assist with specific programs or projects.
We sincerely appreciate the help and support of our Collingwood Skating Club families!
As a non-profit community organization, the Collingwood Skating Club relies on the support and contribution of volunteers to manage the club and deliver the amazing programs and events we offer. Members and their families must be involved in maintaining operations. This ensures all skaters receive the support they need, while keeping membership costs to a minimum. We ask that members support the club by volunteering for jobs during the sessions as well as during our annual Carnival event.
Bond Opportunities
Each family is required to complete a certain number of volunteer shifts during the skating season to cover their bond cheque. Bond cheques will only be cashed in the event that the required shifts are incomplete at the end of the season. Bond hours are based on registration numbers and vary from level to level.
All parents are required to help with special events such as the Carnival, showcases, etc. as needed. Again, the hours may vary depending on registration. During your shift, you may be required to assist coaches or executive members as needed.
To sign up for your bond hours please:
Go to our Volunteer Sign-up Page

Sign up for your job/credit
The below is a guideline to help fulfill your hours throughout the year. We are flexible to accommodate your needs and would encourage you to use your talents to help make Collingwood Skating Club a success for the 2019/2020 season:
Pre CanSkate - 1 credit/job plus Carnival

CanSkate - 2 credits/jobs plus Carnival

Advanced CanSkate - 3 credits/jobs plus Carnival

Star Skate Intermediate - 3 credits/jobs plus Carnival

Star Skate Senior - 3 credits/jobs plus Carnival
Emailing the club at info@collingwoodskatingclub.com is the best way to communicate if you have any questions. We would be happy to help!