This section is a global section that will be seen on all pages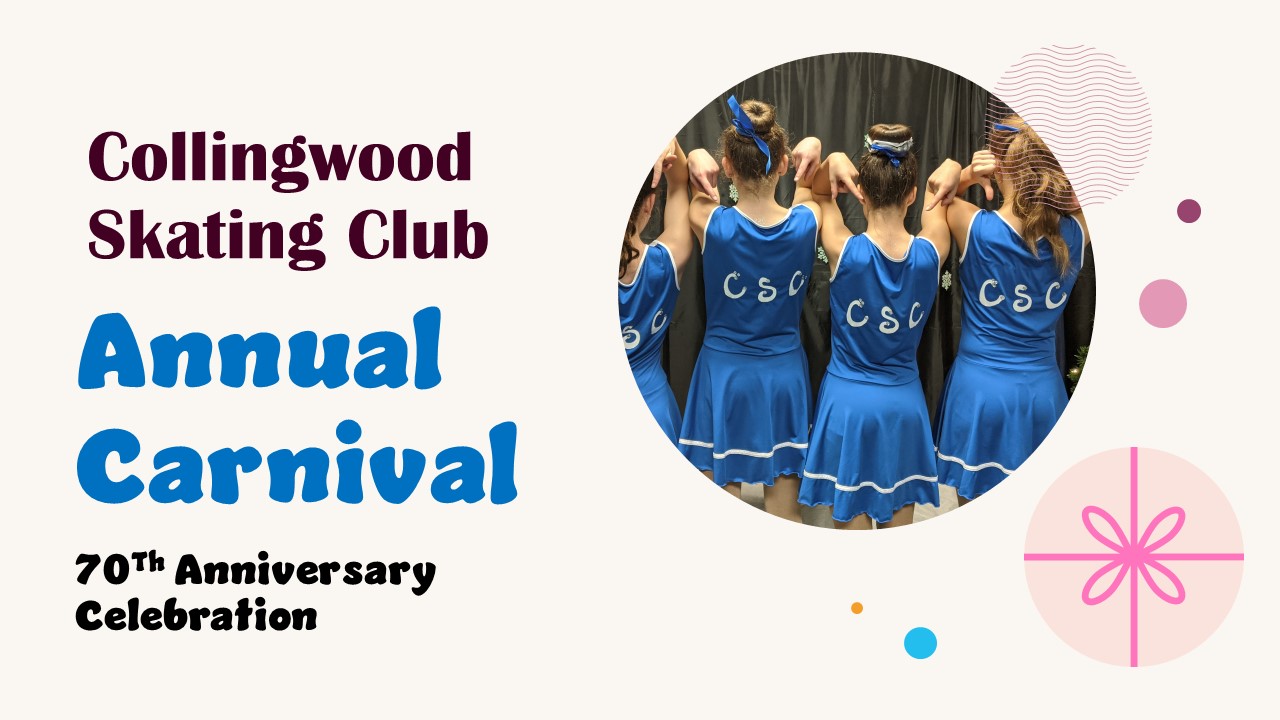 Be A Carnival Sponsor
We are an inclusive club operating within our community, encouraging our youth to lead an active lifestyle, while promoting our beloved winter sport. As a not-for-profit organization we want to ensure this activity stays affordable for all families. As such, we look to the support of our community to help sustain our club and enable events such as
our annual carnival. Contributions are used towards costs associated with ice time, coaching, costumes, decorations, program design, printing fees and guest skaters.

We hope you will consider sponsoring our 2023 carnival, while also building awareness of your business through the purchase of an advertisement in our printed program.
Below are our various levels of sponsorship with suggested advertisement size, however, any level of contribution is greatly appreciated. Receipts will be provided.
$50 – Business card size ad
Bronze $75 – 1⁄4 page ad
Silver $150– 1⁄2 page ad, and two carnival entrance tickets
Gold $275 – full page ad, and two carnival entrance tickets
(**$25 extra for colour printed ad)
We would like to thank you in advance for your consideration and look forward to seeing your advertisement in our carnival program this year!
For additional information please info@collingwoodskatingclub.ca

Thank you for your support!