This section is a global section that will be seen on all pages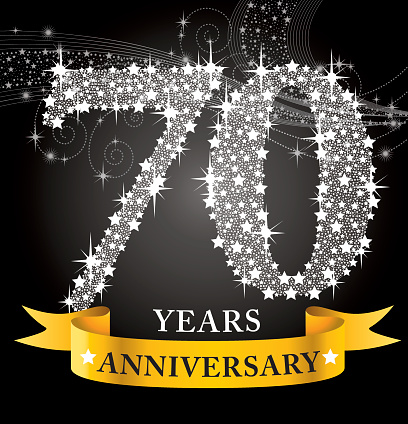 Announcing our 70th annual Carnival Celebration! Visit our Carnival page for more details.
---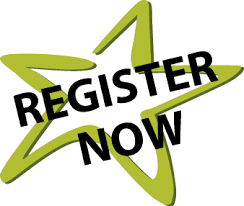 Find out additional information about how to register on our Registration Page.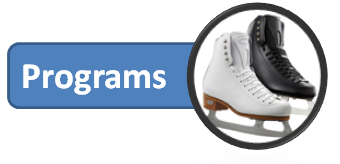 Learn more about the programs the Collingwood Skating Club offers for all skill levels on our Programs Page.

The Collingwood Skating Club has achieved the 'CanSkate Excellence - Exceeded' award in the Skate Ontario CanSkate Excellence Recognition program. The CanSkate Excellence Recognition Program is designed to reward Ontario Clubs/Skating schools that are implementing best practices in the delivery of their CanSkate programs. This award demonstrates the high quality of coaching being offered at the Club.